Få en offert!
Fill out the form below with your email, and we will send over an offer!
Vårt erbjudande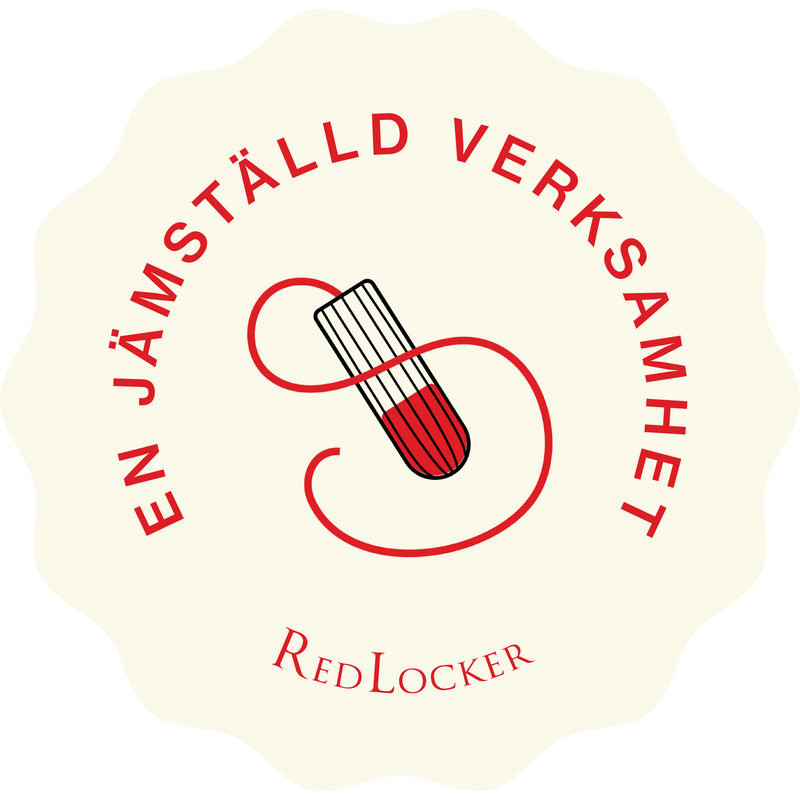 Vi på RedLocker hjälper er att erbjuda kunder, personal eller besökare fria och tillgängliga mensskydd på ett ekonomisk, hygienskt och uppmärksammat sätt.
Vi har lösningar för såväl tamponger som bindor, både för den stora samt den lilla toalatten. Alla våra produkter tillverkas i en av Sveriges största tillverkningsfabriker och vi arbetar nogrannt efter vårt hållbarhetspolicy som du kan läsa mer om här.
Ta kontakt med oss för att veta mer!